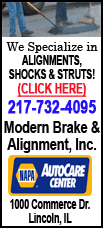 With GOP primaries Tuesday in Wisconsin, Maryland and the District of Columbia, Romney is set to hold one campaign event before an election night party in Milwaukee. He spent the weekend campaigning across Wisconsin, working to win yet another big industrial state that rival Rick Santorum was counting on to keep his flagging candidacy alive.
"Take the next step here in Wisconsin," Romney urged supporters at his last campaign stop Monday. "I need you to go out and vote. Get your friends."
Obama is treating the former Massachusetts governor as though he's already won the GOP nomination. The president's re-election campaign is running a new TV ad in five swing states attacking Romney by name for the first time -- in this case as a backer of "Big Oil" amid high gasoline prices.
While charging that Obama's version of a perfect world is one with "a big-spending big government," Romney is acting as though his opponents for the nomination no longer matter.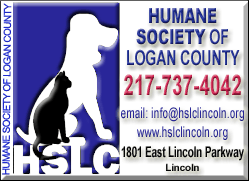 Romney has 572 Republican National Convention delegates, exactly half of the 1,144 needed to win the nomination, and is on a pace to clinch by the end of the primary season in June. Santorum has 272 delegates, Newt Gingrich 135 and Ron Paul 51.
There were 95 delegates at stake Tuesday, including 42 in Wisconsin, the only one of the three contests that Santorum seriously contested. Romney is expected to do well in Maryland and in the District of Columbia, where Santorum's name doesn't appear on the ballot.
The former Pennsylvania senator has retreated to his home state to watch returns from Wisconsin, holding an evening event in Mars, a town outside Pittsburgh.
Romney has ignored Santorum the past few days and focused instead on Obama, telling supporters in Green Bay that the president "takes his political inspiration from the capitals of Europe."
Obama's ad claims that "Mitt Romney's stood with Big Oil -- for their tax breaks, attacking higher mileage standards and renewables." It's a response to an ad from Crossroads, a Republican super PAC that's expected to spend millions of dollars attacking the president this year.