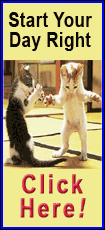 Curators of Southampton's new SeaCity Museum -- opening April 10 -- hope to tell the story of the shattered city that the infamous ship left behind when it sank on April 15, 1912.
"This is Southampton's Titanic story," said exhibition manager Dan Matthews, who gave journalists a tour Tuesday.
Southampton, one of England's premier passenger ports, lost some 500 residents when the White Star liner sank beneath the waves. Many here initially refused to believe the news that the ship was no more. But soon the town was in shock, with flags lowered to half mast and an open air service that drew tens of thousands of mourners.
SeaCity explores the lives of Southampton's working-class crew, and the impact that their tragedy had on the city's families. It does so by offering a virtual tour of the ship, one introduced by a slightly eerie recording of a child calling out: "Bye-bye, have a good time!"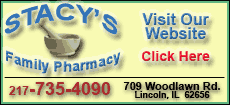 Inside, visitors can follow the careers of various crew members -- from cooks to stewards and watchmen. Recordings from survivors -- played into a dark, chilly room -- provide an unsettling conclusion to the tour.