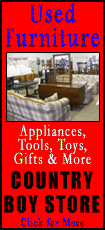 The plan is to put down dozens of the roughly 300 dogs rescued in separate raids late Friday in Laguna province south of Manlia, said Anna Cabrera of the Philippine Animal Welfare Society. Seventeen had been put to sleep a day after the raids.
The health of the living dogs and the progress of rehabilitating them will determine how many of them ultimately survive.
Police arrested eight South Koreans suspected of running an illegal online gambling operations in which players outside the Philippines bet on dogs fighting at a clandestine compound.
Some of the dogs rescued Friday have been saved from a similar facility in nearby Cavite province in December, Cabrera said. She said the dogs were "recycled" -- adopted by people who sold them back to the suspects to continue fighting.
"That is a fate worse than death," she said.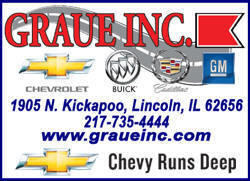 Two of the suspects arrested last week had been apprehended in the December raid but had posted bail, police Chief Inspector Renante Galang said.
Welfare society veterinarian Wilford Almora said many of the pit bulls -- purebred and mixed breeds -- suffered horrible wounds, including ripped ears and tongues, in previous fights.
He said his group had enough drugs to euthanize 70 dogs, and had put down at least nine Tuesday afternoon with 13 more planned before they finish later in the evening.
He said they selected the most sick, emaciated and aggressive animals to put down first. Some of the dogs were too weak to stand, he said.
He said they were taking time to carefully assess each dog before finally deciding which ones to put to down.
"We are not in a hurry. We just want to make sure that the ones we put to sleep are the ones that deserve to be put to sleep based on their medical condition," he said.
Cabrera said it was not possible to care for all the pit bulls that were rescued and it would be irresponsible to give away for adoption the animals that have not properly healed.