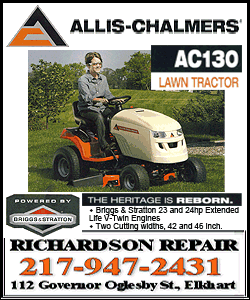 Romney spokeswoman Andrea Saul said the campaign has been talking to the RNC about preparing to challenge Obama, including joint fundraising. "Our donors are ready to mobilize for November and understand that, for the Republican nominee to be able to compete with the $1 billion Obama machine, they need to get started now," she said in a statement.
Complications for the Romney campaign extend beyond fundraising.
Wiley said the committee's nationwide network of "victory centers" might not be fully operational until August unless a nominee secures the nomination soon.
"I think you will see as soon as you get a nominee, an accelerated ramp-up of staff," Wiley said. "Right now everyone's out the door by August, but I can see a scenario where everyone was out the door by June or July if we had a nominee in the next 30 days or so."
Late last month, the RNC opened general election offices in North Carolina and Virginia and in Florida, a critical swing state where the committee now has 10 offices, according to Wiley. And this week offices are set to open in Nevada, Colorado, New Mexico and Michigan.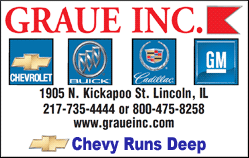 Romney's campaign, which would assume control of the offices should he claim the nomination, has been slow to implement a plan to reach Hispanic voters, outside of a handful of states, such as Florida. The RNC separately is instituting Hispanic state directors this week in Florida, North Carolina, Virginia, Colorado, New Mexico and Nevada.
While the RNC cannot pick sides before a nominee emerges, Romney's campaign has benefited from a network of informal alliances. Many members of Romney's senior staff have either worked for, or closely with, the RNC for years.
Wiley, for example, worked under Romney's political director, Rich Beeson, for more than a decade. Beeson was the RNC's political director four years ago.
Beeson said that even without the RNC's help, the Romney campaign has built a network of donors, prominent supporters and voter files that will translate to the general election.
"You don't go into Florida and bank as many early absentee votes and do what we did statewide without leaving behind a pretty good organization that's still in place and will be there in a general election," Beeson said. "Same with Ohio, same with Michigan, same with Colorado, with Nevada -- just sort of go down the list. There is an infrastructure in place in every one of those states."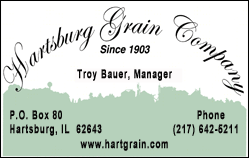 In some cases, however, the campaign is not as prepared as Beeson would like.
Romney's campaign often moved staff from state to state as the primary progressed. Much of Romney's Florida senior team, for example, left the state for Ohio as soon as voting finished -- and then moved on yet again from Ohio to Illinois and then to Wisconsin.
They are eager to expand, however. The campaign has a list of Republican operatives ready to hire as soon as Romney has general election money to pay them. The campaign's Boston office occupies two floors but is preparing to fill a third.
In Chicago, Obama's team has 300 paid staffers already at work inside the president's re-election headquarters. They're anticipating a general election against Romney.
"We are building the largest grassroots campaign in history on the ground," Obama campaign spokesman Ben LaBolt said. "Ultimately, our supporters talking to their networks about the two candidates, their records and their visions for the country will be much more persuasive than any television spot."
[Associated Press; By STEVE PEOPLES and KASIE HUNT]
Associated Press writer Beth Fouhy contributed to this report.
Copyright 2012 The Associated Press. All rights reserved. This material may not be published, broadcast, rewritten or redistributed.