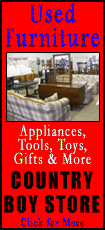 Battalion Chief Ed Davis of the Lexington Division of Fire and Emergency Services said he saw the shooting as he was filling out paperwork on a wreck involving a fire engine. Davis said he heard yelling about 25 feet away, and one man started shooting at another. He said the gun was fired "quite a few times."
Police Lt. Clayton Roberts said no arrests had been made in the shooting, which happened shortly after 2 a.m. EDT. The gunman disappeared into the crowd and behind some buildings and police could not locate him, Roberts said.
The wounded man, who is in his 30s, was taken to University of Kentucky Medical Center with serious injuries that weren't believed to be life-threatening, Roberts said.
The shooting happened after some people inside a vehicle had words with others who were standing on a sidewalk, Roberts said. He said the people in the car got out, and a person on the sidewalk opened fire with a handgun, hitting a man from the vehicle.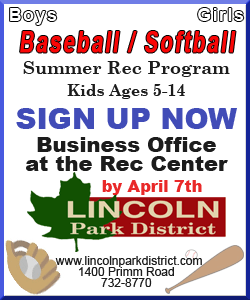 Fans filled the streets near the Lexington campus within minutes of the championship game's conclusion late Monday. They jumped up and down, screamed, sprayed beer and waved Kentucky flags.
Lexington police had arrested several dozen people by the time the game had been over only a few minutes, police spokeswoman Sherelle Roberts said late Monday.
"We're seeing fires being lit and things of that nature," Roberts said, adding that people had set couches and at least one car on fire.
A car crashed into the patio area at a bar and grill where some people were dining, but the metal-and-brick wall kept the vehicle from getting onto the patio, she said. She didn't have information about injuries.
Police had also handed out numerous citations, many for alcohol-related offenses, Roberts said.
"I think that we're taking a more zero-tolerance approach," she said. "That has a part to play in it, but also people started celebrating much earlier than they did on Saturday. The amount of time to become intoxicated and the amount of time for us to be in contact with these intoxicated people has increased."
About two hours after the game, Roberts said police had arrested people for charges such as criminal mischief, disorderly conduct, alcohol intoxication and setting fires. She said officers were still making arrests but didn't have a precise estimate. She said police had used some pepper spray to break up fights.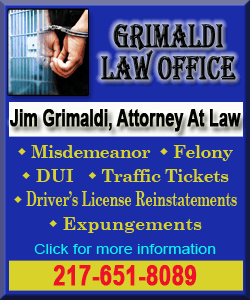 The fire division's Davis said about 56 fire runs had been made in the area where fans had gathered. One was a garage fire, but the rest were smaller nuisance fires involving couches or bedding, he said. Davis knew of no fire-related injuries.
Emergency medical workers transported about 25 people to hospitals for treatment, mostly minor, he said. A lot of them were people who were intoxicated, while some had been hit by thrown objects or been involved in fights, Davis said.
The situation was similar to Saturday's celebrations that resulted in several small fires, Davis said, although the area was more widespread Monday.
"There are literally thousands of people downtown everywhere," he said a couple hours after the game was over. "Ninety-nine percent are doing what they're supposed to."
For their part, revelers said the post-game celebration was a far cry from the weekend mayhem. They credited heavy security.
"It was much worse Saturday," said 20-year-old Miranda Snow, who recalled seeing couch fires and other blazes two nights earlier.
UK sophomore Cameron Chaney, 20, agreed. "It seems like they have more authorities tonight."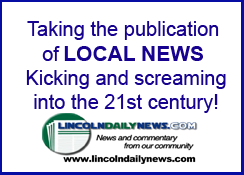 Police had said they would be prepared following the disturbance that accompanied the Wildcats' win over cross-state rival Louisville on Saturday night. Rowdy fans torched couches and turned over cars that night.
After Kentucky sealed its win Monday night in New Orleans, fans back home streamed out of bars to fill the intersection of Euclid and Woodland streets, some throwing beer cans into the air. Police in riot gear looked on but kept their distance at that corner.
Some revelers even stopped officers and asked to get photos taken with them and to shake hands. Officers happily obliged.
Students weren't the only ones celebrating.
The revelers included Marie Allison, a 1968 UK graduate who was wearing a blue Final Four shirt. She recalled the last championship in 1998 and said, "This night is terrific. It's even better than back then."