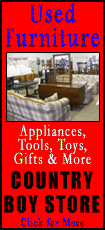 If this was the last college game for the freshman, widely expected to be the No. 1 pick in this summer's NBA draft, it was a heck of a way to go out.
"He's terrific," Kansas coach Bill Self said. "He just impacts the game so much with his length, and he's so quick. ... He is an unbelievable factor on both ends."
As the final seconds ticked down, cheers of "M-V-P! M-V-P!" echoed throughout the arena. Sure enough, to the surprise of no one, Davis was selected the Most Outstanding Player.
"It's a great way" to go out," Davis said. "(But) like I said before, I'm going to wait until April 29th and decide what I'm going to do then, sit down with my coach and my family and see what is the best decision for me."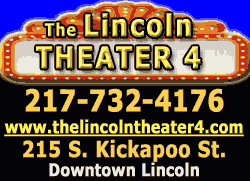 Davis has loomed large all season and not simply because he's 6-foot-10 with a wingspan of a Piper Cub. A guard until a growth spurt, he still has that sweet shot and sixth sense of a smaller player. Despite playing at a Chicago high school that didn't even have its own gym, Davis seems born for the big stage and bright lights. The 19-year-old plays with the poise and composure of someone a decade older, and he seems completely devoid of any ego.
Having already played Kansas earlier this season, he wasted no time reminding the Jayhawks of what they were in for, crowding Thomas Robinson on the Jayhawks' first few possessions and disrupting the All-American's shots. Kansas center Jeff Withey, a shot-blocking machine himself, looked like a high school kid beside Davis
Though his shots weren't falling, Davis made sure they did for his teammates, setting them up with quick passes that never missed the mark.
"It's not hard to take a back seat, especially playing with a great group of guys," Davis said. "I knew I was struggling. So I told them, 'I'm going to defend and rebound. You all make all the points.' That's what they did tonight."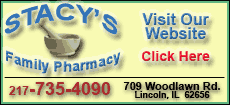 But it takes more than a big game to be a star at the next level, and Davis is showing he's got that covered, too.
Quiet and humble all season -- he's gone out of his way to make sure his teammates weren't overlooked with all his player of the year awards, even singling out point guard Marquis Teague when he accepted The Associated Press player of the year trophy Friday -- he's blossomed on the game's biggest stage. Rather than being tight or nervous, he's looked at ease in the spotlight, revealing a charming personality.