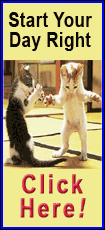 The real joke is on college basketball, or at least the college part of it. The Kansas team the Wildcats beat handily 67-59 never had more than a puncher's chance.
"They did a great job," Jayhawks coach Bill Self said afterward. "They're playing with pros. That didn't hurt."
And not just any pros.
Kentucky had the surefire No. 1 pick in next summer's NBA draft in freshman Anthony Davis, who was named the game's most outstanding player after grabbing 16 rebounds and blocking six shots, and a top-three selection in another freshman, Michael Kidd-Gilchrist. Sophomore Terrence Jones is a likely mid-first-round pick and three more Wildcats -- freshman Marquis Teague, sophomore Doron Lamb and Darius Miller, one of only two seniors -- could be playing in the pros by the time the leaves hit the ground in Lexington next fall.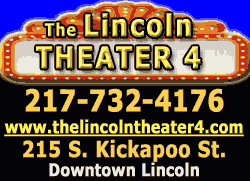 Say this much for Calipari: He never hides his ambition. He doesn't have to. What amounted to a graduation ceremony for his latest class of "one-and-dones" took place in full view of NCAA President Mark Emmert, whose seat at center court was one of the best in the house. Emmert, sadly, has seen it before and is just as powerless to stop it now as he was in 2005, when a new NBA collective bargaining agreement designed to stop kids from turning pro straight out of high school inadvertently made a mockery of the college game.
In the last four years, Calipari-coached teams have appeared in two championship games, the first one at Memphis in 2008. Over that same span, he's had nine NBA first-round selections, including two of the last four players to go at No. 1, and Davis will give him the trifecta. But he's not just ruthless as a recruiter.
The Wildcats were already up 18 with little more than three minutes left in the first half, but that wasn't enough for Calipari. Noticing that Davis wasn't in the game, he walked to the far end of the bench, where a trainer was trying to help the freshman put his contact lenses back in. Calipari began clapping his hands and yelling, "Let's go! Let's go!"
Seconds later, dissatisfied with the pace of the repairs, he stormed back in their direction and screamed, "Are you (kidding) me?" -- only he used language we can't reprint here.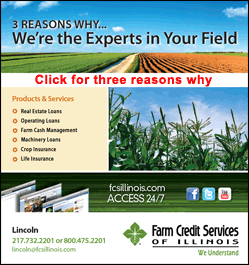 After trailing 41-27 at halftime, Self was the last guy out of the Kansas locker room, still studying the stat sheet as he started down the hallway that led back to the court. A Jayhawk fan leaned over the railing for a high-five, and almost reflexively, Self extended his left hand with the sheet still in it. He might as well have left it with the fan, since he wasn't going to find anything on it he didn't already know.