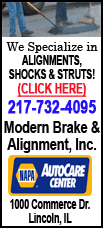 Kansas came into the championship game averaging 73.9 points per game while shooting 47.5 percent from the field.
Kentucky, with freshman sensation Anthony Davis dominating inside, didn't let the Jayhawks get near those numbers. The Wildcats held them to 35.5 percent shooting (22 of 62), a figure even better than the 37.4 percent they allowed to lead the nation.
Now comes the really impressive part. Kentucky's defense was so good it allowed the Wildcats to overcome 26.9 percent shooting in the second half. They made seven field goals in 26 shots in the second half as their once-comfortable 15-point lead with just over 5 minutes to play dwindled to 62-57 with 1:37 left.
"Second half I will tell you that we missed a few shots," Kentucky coach John Calipari said after getting to hoist the championship trophy for the first time. "I pulled the reins back a little bit and tried to get them going again, and they did fine and made plays."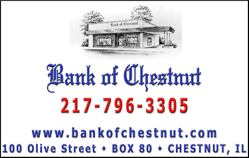 For every good play on the offensive end of the court, the Wildcats made quite a few on defense.
The 6-foot-10 Davis, only the second freshman to be selected national Player of the Year, was the key to most of those.
He struggled on offense finishing with six points on 1-of-10 shooting. How good was his defense? He had 16 rebounds and tied the championship game record with six blocked shots. He was selected Most Outstanding Player. That award usually goes to a player who lights it up on the scoreboard, not the guy with just six points.
"He was terrific," Kansas coach Bill Self said. "He just impacts the game so much with his length, and he's so quick. ... For a guy to have six points, he did control the paint there for a stretch without question."
When a team is making just over one-quarter of its shots there is no question there has to be some serious defense being played to avoid becoming the team that allowed the biggest comeback in championship game history.
That record of overcoming a 10-point halftime deficit still belongs to Kentucky against Utah in 1998, the last time the Wildcats won it all.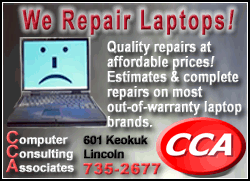 The comfortable 15-point lead was almost gone. The pro-Kentucky crowd of 70,913 was getting uneasy as each possession came up empty. Kansas, a team that had trailed by double figures in three of its five tournament wins, was starting to get that look. The same look Calipari had seen in 2008 when his Memphis team saw a nine-point lead with 2 minutes left in regulation evaporate on the way to an overtime loss to Kansas.