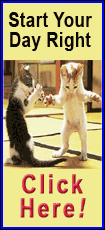 Lloyd picked up a loose ball from Christie Rampone's free kick in the 18th minute and scored from close range. Boxx doubled the lead five minutes later with a header off Lauren Cheney's free kick. Rodriguez completed the scoring in the 83rd, slotting home a loose ball from a free kick by Cheney.
"We scored two good goals in the first half," United States coach Pia Sundhage said. "We looked very good on set pieces and that's something we talked about so I'm happy about that. Playing teams like Japan and Brazil is always good preparation for the Olympics."
Tuesday's game started four hours earlier than scheduled because heavy rain and strong winds were forecast to hit Chiba.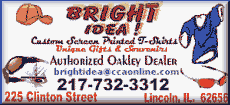 Conditions were calm in the first half but the rain and wind picked up after the break. Because of the rescheduled time only 500 people attended the match at the 18,000-seat Fukuda Denshi Arena.
The exhibition tournament features three of the top four teams in the world. The United States is ranked No. 1, just ahead of Germany, while Japan is No. 3 and Brazil is No. 4.