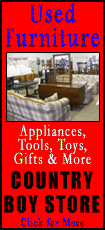 Greinke surrendered six runs -- five earned -- over three innings in his final spring start Monday at Camelback Ranch, but the Milwaukee Brewers still walked away with 13-7 win over the Chicago White Sox.
Greinke was left shaking his head after the right-hander gave up five hits, struck out two and walked three.
"It was such a mess you can't really think about it too much," he said. "It felt like not a baseball game really going on out there."
Greinke, who coming in had allowed only two earned runs in 19 1-3 innings this spring, downplayed the windy conditions.
"It was more getting behind in the count and throwing meatballs, and letting them crush the ball," he said. "It was pretty stupid."
However, Greinke said he isn't too concerned.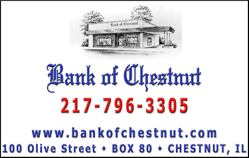 "I was looking forward to making a good start," he said. "It was just a bad one. They were taking a lot of pitches. I was getting behind then not making quality pitches."
Manager Ron Roenicke was also unconcerned.
"He's been so lights out in the spring, let's get this one out of the way and he'll get back on track and do what he's been doing," Roenicke said.
White Sox starter Gavin Floyd allowed four runs in 4 2-3 innings in Chicago's final spring game in Arizona before Opening Day. Floyd gave up seven hits, struck out four and walked two.
Dayan Viciedo hit a solo homer off Greinke for his second long ball in as many days for Chicago.
Brooks Conrad hit a solo home run for Milwaukee off Floyd -- his fourth homer of the spring.
Floyd's problem inning was the second, when he allowed three runs.
"The second inning, I got in the stretch and started rushing a little bit, got behind a lot of hitters, but bounced back," Floyd said. "Even the hits they got, they were good pitches, and I got weak contact for the most part. I made a couple of mistakes with two strikes, but overall I felt strong. Even when things went wrong, I was able to get refocused."