The Bulls had gone a franchise-record 86 regular-season games without dropping two in a row, second only to Utah's 95-game run in the late 1990s. But after getting mauled by Oklahoma City, they fell again for the second time in as many days, dropping a wild game that saw several major swings in momentum.
The Rockets trailed by as much as 15 in the first half and were down 13 in the third, but two big runs turned this one around. A 14-1 binge tied it at 62 late in the quarter, and they had a 17-2 burst that started in the final minute of the third and gave them an 84-72 lead.
Chase Budinger chipped in with 13 points, hitting three big 3-pointers early in the fourth. Courtney Lee scored 13, and Marcus Camby had 12 points and 11 rebounds to help the Rockets bounce back from an overtime loss to Indiana on Sunday.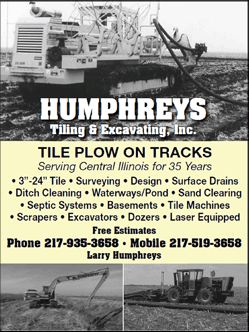 Luol Deng led Chicago with 24 points, while Carlos Boozer scored 16 points and grabbed 13 rebounds. Joakim Noah added 15 points, nine rebounds and four blocks, but it was another rough outing for the Bulls.
They probably could have used Derrick Rose, but their All-Star guard missed his 11th straight game because a right groin injury. Richard Hamilton returned after missing 14 games with a sprained and bruised right shoulder but finished with just six points -- all in the early going. Hamilton also had five of Chicago's 19 turnovers.
The Bulls still appeared to be in good shape, leading 61-48 after Boozer's finger roll 4 1/2 minutes into the third.