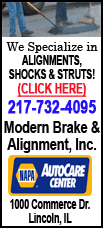 The Kings opened the fourth quarter with an 11-0 run and never trailed the rest of the way. Sacramento entered the game having lost five of six.
The Kings made their free throws in the closing minute to secure the victory and move to 14-12 at home this season.
Kevin Love had 23 points and seven rebounds for the Timberwolves, who lost their third straight and fourth in five games.
Rotating defenders, the Kings played tough defense on Love through three quarters. But the All-Star forward got going in the fourth when he scored 11 points.
Nikola Pekovic had 17 points, Luke Ridnour had 13 and Brad Miller had 11 points and six assists for Minnesota, which has seen its playoffs hopes dwindle since losing starting point guard Ricky Rubio last month to a season-ending knee injury.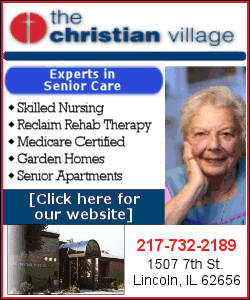 DeMarcus Cousins had 20 points and nine rebounds for the Kings. Jimmer Fredette had 19 points, one below his season high. Isaiah Thomas had 17 points and five assists. Terrence Williams had 12 points and 12 rebounds.
Fouled on a 3-point attempt with 1:50 left, Love made all three free throws to bring the Timberwolves within 109-104.
But Minnesota could not get closer in losing to the Kings for the second time on the road after defeating them twice at home.
Leading by one heading into the fourth quarter, the Kings ran off 11 straight points and took a 98-86 lead when Fredette connected on a 3-pointer at the 8:01 mark.
The Timberwolves missed their first six shots in the fourth and also committed several turnovers.
It didn't help the Timberwolves that Love picked up his fourth foul with just under nine minutes left in the third quarter. Love went to the bench, but not before arguing the call and earning a technical foul.