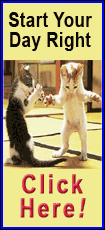 The Jazz held a 94-90 lead with 5 minutes to go, but LaMarcus Aldridge hit two straight jumpers to close the gap for the Blazers.
Wesley Matthews made a 3-pointer for a 97-94 Blazers lead, but Al Jefferson hit a short jumper to pull the Jazz within one before Millsap's dunk gave Utah back the lead.
Jamaal Tinsley's steal on a Portland inbound pass led to another dunk for Millsap to make it 100-97 and the Blazers couldn't catch up.
Matthews led the Blazers with 33 points and Aldridge added 27.
All Jefferson had 13 points and 10 rebounds for the Jazz, who avoided matching their longest losing streak of the season. Utah dropped four straight from Feb. 19-28.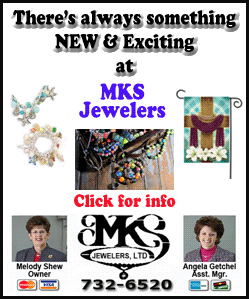 Portland led by as many as 14 in the first half but Utah pulled ahead with a 16-0 run bridging halftime.
The Jazz were hurt when they lost Devin Harris to a sprained left ankle in the first half. The starting point guard was averaging 10.1 points and 4.9 assists for Utah going into the game. Tinsley started in the second half in Harris' place.
Portland, coming off a 119-106 victory over Minnesota the night before, was without Jamal Crawford, who has tendinitis in his right knee. But the Blazers did see the return of Joel Przybilla, who sat out against the Timberwolves because of a right knee sprain.