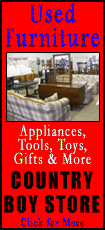 Blake Griffin had 15 points and 16 rebounds for the Clippers, who last won six in a row in March 1992. Griffin had scored 20 points in each of the previous six games, but still had his 33rd double-double this season.
After Brandan Wright's tip-in capped an 8-0 run for the Mavericks to get within 76-62 with about 7 1/2 minutes left, Foye responded with a 3-pointer. Jason Terry then made another basket for Dallas, only to have Foy make another 3, his eighth to match the franchise record.
Foye was 10-of-19 shooting, including 8 of 15 on 3s.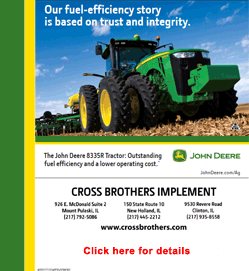 Quentin Richardson made 8 of 11 3-pointers while scoring 36 points for the Clippers at Boston on Feb. 4, 2004.
Caron Butler, part of the Mavericks' championship team last season, had 13 points for the Clippers, who had lost 10 consecutive games in Dallas since 2006. Nick Young had 10 points.
Dirk Nowitzki led the Mavericks with 19 points, while Jason Terry had 15.
Los Angeles entered the game fourth in the Western Conference, just ahead of the defending NBA champions.
Had the playoffs been starting, it would have been a first-round game -- in Los Angeles. Good thing for the Mavericks there are still more than three weeks left in the regular season.
The Mavs, who lost two of three in the regular season against the Clippers, slipped to sixth place in the Western Conference. They are a half-game behind Memphis, who they play twice in their next three games, including Wednesday night at home.
Dallas was without veteran guard Jason Kidd (strained right groin) and forward Lamar Odom (stomach illness). Kidd isn't expected to play this week, meaning he could miss his third four-game stretch this season.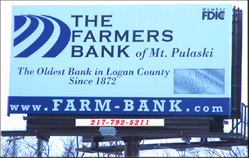 As usual, Griffin had some highlight dunks. He punctuated his night with a high-flying gem in the closing minutes.
Griffin's first dunk came 5 minutes into the game, when Butler had a steal and pass to Griffin for a breakaway slam. Griffin made the shot even as Delonte West, filling in as the starter for Kidd, reached over and slapped down on his head.