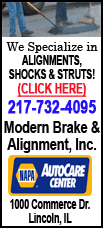 Stamkos gave the Lightning a 3-2 lead with 1:03 left, just 2:14 after Jason Chimera tied it for Washington, when he put in a rebound after goalie Michal Neuvirth had stopped Brett Clark's shot from the blue line. Stamkos then scored into an empty net at 19:58.
Washington, which also got a goal from Alexander Semin, is in eighth place in the Eastern Conference. The Capitals have a two-point lead over the Buffalo Sabres with two games remaining. The Sabres have three games left.
The Capitals are three points behind Southeast Division-leading Florida.
Teddy Purcell and Victor Hedman also scored for the Lightning, who have already been eliminated from playoff contention.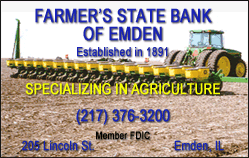 Chimera tied it at 2 with his 20th goal of the season, coming from in-close with 3:17 left in the third.
Purcell and Hedman had goals 25 seconds apart late in the second. After Purcell scored from the left circle during a power play with 2:40 to go, Hedman beat Neuvirth with a shot from the blue line that put the Lightning ahead 2-1 at 17:45.
Semin gave the Capitals a 1-0 lead from the top of the right circle following a Tampa Bay turnover at 12:47 of the second.