The duties of the administrator were to include assisting in building and managing the annual budget, seeking out funding opportunities through grants, helping to promote the city to prospective new businesses, and a varied list of other duties.

Soon after the fiscal year began, with hopes of having an administrator hired by November of 2011, Mayor Keith Snyder asked Aldermen Tom O'Donohue and David Wilmert to serve with him on a search committee.

Their first order of business was to craft a job description for the new position.

As a part of that, they sought out the help of David Anderson of the Range Riders, an organization of retired city managers and administrators in Illinois.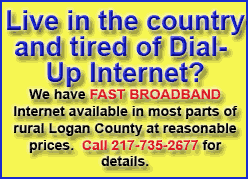 They worked with Anderson on developing the job description, writing advertising for the position and screening candidates.
With the process taking longer than expected, no decisions were made in November. There were a large number of applicants, 43 in all.
However, to date no one has been hired.
At the budget meeting on March 10, Snyder submitted a budget for the city administrator position for nine months of the next fiscal year. He said no one had been hired, but he was hoping to have a decision soon.
However, at the second meeting, last Saturday, he said the committee had rejected all the applicants and were looking at running a second search. If so, he projected it would be at least November before an administrator was hired. He said the budget previously submitted could be backed down to a six-month amount.
On Monday, via an email communication, Snyder responded to the question of what had happened with the following comments: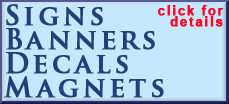 (Copy)
During our first search we interviewed eight people by phone and whittled the list down to four candidates that we interviewed face-to-face. The four candidates were interviewed by department heads, by a panel of local citizens, and by the full Council.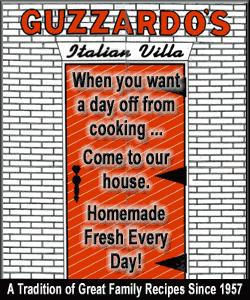 We invited one of those candidates back for a second interview. After consideration of all candidates' strengths and experiences and the city's needs, we decided to not extend an offer to any of the four candidates we interviewed.
We have not yet committed to opening up a new search, but we might. We want to get the best person possible in that position as quickly as possible. If that means a new search, so be it. If that means we can find someone without a search, so be that. We'll have to see what unfolds.
The council and I remain very committed to hiring the city's first city administrator and getting the best person on-board to guide Lincoln into the future.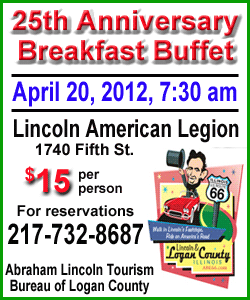 At Saturday's meeting, both O'Donohue and Wilmert expressed some dread at the thought of going through the process again; however, Snyder said the committee is still committed to finding the best person possible for the city of Lincoln, and if that means starting over, then that means starting over.
[By NILA SMITH]
Past related articles