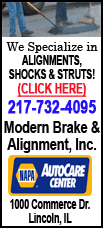 This Civil War sesquicentennial presentation in the museum's Union Theater is free and open to the public, but reservations must be made by calling 217-558-8934. A book signing will follow.

The program will be presented by Randall Fuller, author of "From Battlefields Rising: How the Civil War Transformed American Literature." Fuller's book and talk explore the profound impact of the war on writers including Walt Whitman, Ralph Waldo Emerson, Herman Melville, Nathaniel Hawthorne, Emily Dickinson and Frederick Douglass.

Whitman was deeply affected by his years spent ministering to wounded soldiers, and his later works reflected it. Dickinson suffused the anguish of war in poems she wrote from afar. Meanwhile, Hawthorne temporarily ceased writing as he was overwhelmed by reading military reports and talking with soldiers. The Civil War forever changed America's early idealism, and consequently its literature, into something far different than it had been before the war.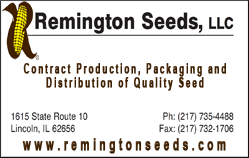 Prior to the war, America's leading writers had helped the young nation realize its immense potential. When the Civil War began -- what Whitman called "the volcanic upheaval of the nation" -- it forced writers to engage in new styles of communication that conveyed the savagery and enormity of the conflict, and embraced social and cultural experimentation.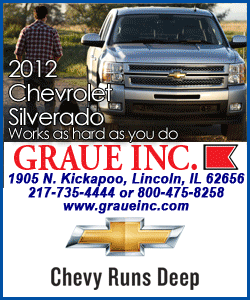 Fuller is the recipient of the Christian Gauss Award for "From Battlefields Rising." The award is given annually by the Phi Beta Kappa Society for books in the field of literary scholarship and criticism. Copies of Fuller's books may be purchased in advance or the night of the program from the store at the presidential museum.
Fuller is professor of English at Drury University and is also the author of "Emerson's Ghosts." Currently he is working on a book about American scientists-naturalists who debated, fought over and eventually accepted Darwin's theory of evolution. He lives in Springfield, Mo., with his wife, Juliet.
For more information on programs and exhibits at the Abraham Lincoln Presidential Library and Museum, visit www.presidentlincoln.org.
[Text from Abraham Lincoln Presidential Library and Museum file received from the Illinois Historic Preservation Agency]