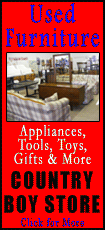 Playing through humidity not normally associated with spring weather in central Illinois, the Redbirds took their first day of full contact very seriously, and big collisions were happening on both sides of the football. That fact was not lost on head coach Brock Spack, who liked the intensity and physicality shown by his team.

"On the first day of full contact, we judge the practice with our ears as well as our eyes," Spack said. "There were some good hits being delivered on both sides, and that is what we like to hear. We want our players to play fast and physical, and for the most part, I was pleased with that effort today. Today's practice was a bit longer, we hit a lot and the humidity was tough, and that made for some tired players at the end, but they fought through it and will do it again on Thursday."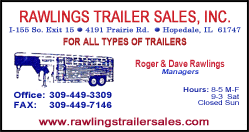 The focus early on was on the punt protection and punt coverage teams. Different sets took turns protecting Redbird punters Patrick Wright and Mike Wood, as they kicked to Donovan Harden, Lechein Neblett and Phil Dudley. The coverage teams also worked on getting off their blocks and forcing the receiver to make fair catches, which they did effectively on several occasions.

The blitz drill was next, and quarterback Matt Brown struck immediately with a 30-yard connection to Harden down the far sideline. From there, the defense took over as Colton Underwood recorded a pair of sacks and the duo of Dontae McCoy and Will Davis combined for another sack later on. The offense finished strong with a 20-yard catch over the middle by Jordan Neukirch from Cameron Meredith.

Then it was time for "The Bird Drill." The exercise pitted three blockers and a running back against three down lineman and a linebacker, with the offensive side getting four downs to score a touchdown from 10 yards out. Transfer back Jonathon Miller got the offense on the board early with a strong run up the middle for the touchdown. The hitting only picked up from there, as the first-team linebackers stopped the offense on four straight attempts, with Mike Zimmer causing a five-yard loss at one point, much to the delight of several former Redbird players watching from the stands.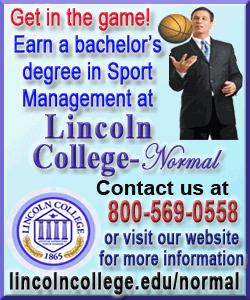 After a spirited Bird Drill, the team went back to its normal 7-on-7 session, with Brown and Neblett hooking up for a touchdown early on. Meredith also found Dudley for a would-be touchdown, before Josh Burch broke up two straight attempts from his cornerback position. Fellow corner Mike Banks added a breakup a few plays later, before Burch added another and Corey Shandrick capped off the drill with an acrobatic catch while lying on his back, after Ben Ericksen failed to come down with an interception.

The hits kept coming in the team session as well, which featured strong runs by Miller and Darrelynn Dunn and sacks from Shelby Harris and Nate Palmer. The offensive highlight came when Brown found Harden for a well-orchestrated screen pass that gained 30-plus yards. The defensive highlight came on an interception by Bradon Prate, who stepped in front of an attempted screen pass from Meredith and nearly returned it for a touchdown.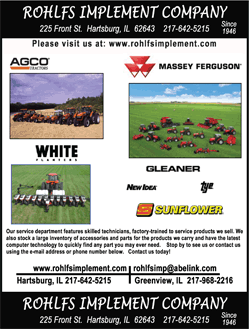 ISU will return to the field Thursday for its fifth workout of spring camp, with the start scheduled for 3:30 p.m.
[Text from file received from Michael Williams, Illinois State University]