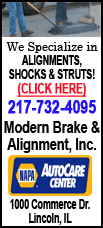 Pau Gasol had 22 points and 12 rebounds, and Ramon Sessions had 19 points and 11 assists as the Lakers put an ugly finish on their 11th victory in 15 games despite never trailing in their eighth consecutive win over the Nets.
Los Angeles led by 12 early in the fourth quarter, but Deron Williams led an 18-6 run for New Jersey, tying it on a 3-pointer with 1:29 left.
Bryant made a long jumper moments later, and the Lakers controlled the ball for 52 straight seconds during the final minute with an offensive rebound and an out-of-bounds deflection. Bryant then made his third 3-pointer, beating the shot clock with a rattling shot, and Williams missed his own 3-point attempt.
Williams scored 20 points, Gerald Wallace had 19, and Kris Humphries added 18 points and 15 rebounds amid steady boos for the Nets, whose first three-game winning streak of the season ended.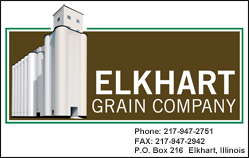 The Lakers played without All-Star center Andrew Bynum, who sprained his left ankle in Sunday's win over Golden State. Coach Mike Brown isn't sure whether Bynum will play in Wednesday's Staples Center showdown with the Clippers, but Bynum is hopeful he will suit up.
The Lakers have won three straight and six of eight.
After largely dominating the first three quarters against undermanned New Jersey, the Lakers missed 13 of their first 16 shots in the fourth quarter, allowing the Nets to trim their deficit to 84-81 on Williams' 3-pointer with 3:08 left. Wallace's layup a minute later cut the Lakers' lead to one point, and Williams tied it on a 3-pointer with 1:29 to play.
After Bryant's fallaway 22-footer with 1:11 left, Wallace missed one of two free throws. Gasol grabbed an offensive rebound on Sessions' 3-point miss with 32 seconds left, and video review with 10.8 seconds left reversed an out-of-bounds call, giving the ball back to the Lakers.