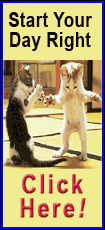 Golden State led by 12 early in the fourth quarter, but Memphis went on a 13-0 run to erase the advantage and fight to their third straight win.
Dante Cunningham scored 13 points, hitting all six of his shots for Memphis.
Marc Gasol added 12, Rudy Gay finished with 11 points, despite going 3 of 13 from the field, and Gilbert Arenas scored 10 points, going 4 for 4 from the field.
David Lee scored 22 points to lead the Warriors, who lost their sixth straight. Nate Robinson scored 18 and Brandon Rush added 13 on 4 of 7 from the field.
The Grizzlies won the game by outscoring Golden State 28-15 in the final period, shooting 70.5 percent.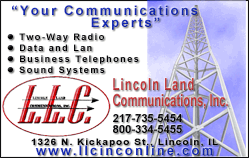 The fourth-quarter rally was keyed by Cunningham, who had nine in the period, and Mayo who scored six.
Memphis was coming off a 94-88 win at Oklahoma City on Monday -- a victory that seemed to provide a new momentum.
But for the first three quarters, the Warriors appeared to be the ones in line for the playoffs, instead of hoping for good draft position.
The game started pretty ugly. The Warriors missed nine of their first 10 shots, and both teams ended the first quarter hitting 9 of 24 from the field.
The offense picked up in the second as Lee was effective for the Warriors, while Memphis was relying on balanced scoring.
Golden State, which started three rookies -- Klay Thompson, Jeremy Tyler and Charles Jenkins -- went to their veterans to take a second-quarter lead.
Lee's basket with 2.4 seconds left in the half gave him 14 points and tied the game at 50 at the break.
Conley, who hit 5 of 7 shots including 2 of 3 outside the arc, had 12 for Memphis.