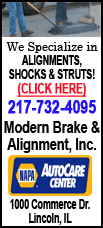 League spokesman Greg Aiello confirmed the hearing schedule in an email to The Associated Press on Tuesday afternoon, about two hours after Payton's agent, Don Yee, said the coach and NFL were "trying to schedule a mutually convenient time for the proceedings" that would not interfere with people's plans for the upcoming religious holidays.
Aiello also said former Saints defensive coordinator Gregg Williams, who has since taken a job as defensive coordinator with the St. Louis Rams, did not appeal his indefinite suspension.
NFL commissioner Roger Goodell suspended Payton for all of next season. Loomis was suspended for eight games, Vitt for six, and the Saints were fined $500,000 and docked two second-round draft picks.
The unusually tough penalties stemmed from an NFL probe which concluded that from 2009-11 the Saints offered improper cash bonuses for big hits that either knocked opponents out of games or left them needing help off of the field.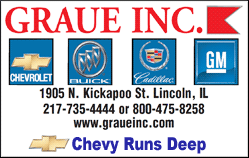 Payton's suspension -- due to start last Sunday -- has been on hold pending his appeal, allowing him to get in a few extra days of work as he rushes to create a plan that's as detailed as possible for the Saints' 2012 season.
Beyond the punishment for Saints coaches and executives, the NFL still has to determine whether players who were involved in the bounty program will also be disciplined.
Speaking at a press event Tuesday for new NFL uniforms created by Nike, Goodell said the NFL met with the players' association representatives on Monday to discuss the league's investigation of the Saints.
"We shared more information with them so they're up to speed," he said.
Goodell added that he expected to speak with NFLPA chief DeMaurice Smith again as soon as Wednesday.
"I hope to be able to make some decisions soon," Goodell said.
"I believe in getting as much information as possible," he said. "We respect the players. This is important because it's a player safety matter. We think that we need to get some input from them."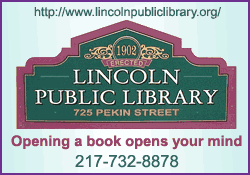 According to the league, Saints linebacker Jonathan Vilma offered $10,000 to any New Orleans player who sidelined Minnesota Vikings quarterback Brett Favre during the 2010 NFC championship game. No other players involved have been publicly identified by the NFL.
Saints running back Pierre Thomas, who was modeling his team's new uniform at the NFL's fashion show, called possible player suspensions by the league "ridiculous."
"We're players. We're going out there to make plays. That's what the game is about," he said. "You play defense, your job is to tackle.
"They can say they put a bounty out on me when I got knocked out against San Francisco in the playoffs. You can say they put a bounty out on me. Who knows? But they're just targeting us right now," he said. "But I'm not faulting the guy that hit me. It's the nature of the game. That happens."