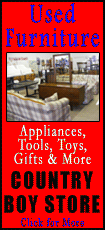 Ryan Callahan and Artem Anisimov scored as part of a four-goal first period, and the New York Rangers clinched the No. 1 seed for the first time since 1994 with a 5-3 win over the Philadelphia Flyers on Tuesday night.
The Rangers are tops in the East for the first time since Mark Messier led them to their last Stanley Cup championship 18 years ago. The Rangers, who lead the overall NHL standings with 109 points, are assured of home-ice advantage until at least the Stanley Cup finals.
The Rangers are on top thanks to a stunning series sweep of the Atlantic Division-rival Flyers. They went 6-0 against Philadelphia for the first time in 40 years.
"It's been a long year for these guys, but they deserve the No. 1 seed," Rangers coach John Tortorella said. "Now, in a couple of days, things will change. But I know our guys are excited for that."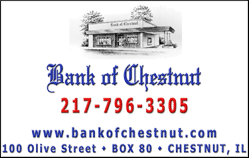 Ryan McDonagh and Brian Boyle also scored to help the Rangers storm to a 4-0 lead. Marian Gaborik added his 41st goal, and Henrik Lundqvist earned his career-best 39th victory.
The Rangers have ridden the All-Star Lundqvist all the way to the top, and he was sensational again in the clincher. It was Rangers defenseman Marc Staal who knocked the puck past him for the first Philadelphia goal. Staal kicked the puck with his left skate under Lundqvist's right leg in the second to make it 4-1. Jakub Voracek got credit for the goal.
Lundqvist solidified his Vezina Trophy credentials with 37 saves in his milestone victory. In the locker room, he had his right arm wrapped up in ice and was hurting. He said he had trouble keeping a hold of his stick late in the game after being struck by a shot late in the second period.
"There were times where I wanted to say, `I'm outta here.' But I got through it," he said "We'll see how it is in a couple of days, see how it feels. Hopefully, I'll be ready to go, but it was tough."
First place is rare air for a team that has won only two postseason series since 1998. Owner James Dolan made an atypical visit to the postgame news conference in January and proclaimed the Rangers Stanley Cup contenders.
"I think we're pretty close to getting that back," Dolan said of the Stanley Cup.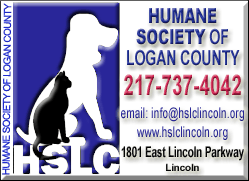 Opening at home sure helps.
"I love this, what a season," said forward Brad Richards, considered the biggest prize in last summer's free-agent market. "This is a great time of year. Yes, it's going to be a grind, it always is, but we have a good team here, and we have the right pieces in place. It's up to us."
Ilya Bryzgalov was a sparkling 10-2-1 in March and chosen as the NHL's first star, but he sat out the previous three games because of a chip fracture in his right foot. In his return, he had Flyers fans wishing he missed one more.
McDonagh took Gaborik's feed from behind the net and scored his seventh goal of the season 6:25 in. Boyle followed with his 10th, and Anisimov and Callahan both scored on the power play for a 4-0 lead that quieted an oddly sparse crowd for Philadelphia.