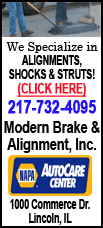 Sale struck out six in four innings and was charged with one run and three hits. The left-hander gave up one run and struck out seven in six innings in his previous outing.
The 23-year-old Sale, who has appeared in 79 games as a reliever, will make his first major league start when his spot in the rotation comes up.
Sale allowed three singles in the first inning, then got some advice from catcher A.J. Pierzynski that helped him calm down and get on track.
"I talked to A.J., he said: `You're rushing things. Get the jitters out and pitch your game,'" Sale said. "After that, I felt good and had a great sense of poise."
Sale thinks he's moved past the struggles he had early this spring.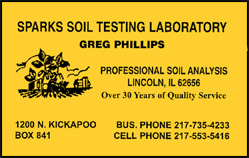 "Every guy wants to pitch better, but I was pleased," he said. "The first few (starts) were kind of rocky, but I smoothed it out along the way. I felt strong enough and my endurance was up so I feel like I'm ready to go."
Jordan Schafer was back in center field for the Astros and appeared to be fully recovered from a hand injury that had kept him out for more than two weeks.
"I took a couple of swings pretty hard there and I was happy to get through three at-bats and it felt fine," he said. "I got jammed on a pitch and it felt fine. I think we'll be OK from here on out."
Schafer, Houston's leadoff hitter who is hitting .385 this spring, had one hit in six innings in his return. He sprained his left hand making a diving catch on March 18.
"It was better than I thought it would be," Schafer said. "It's not 100 percent, but it's good enough where I can play and I think I can play well."
Houston starter Bud Norris allowed two runs and five hits in three innings. He struck out four and walked one.
"I got a good pitch count up there and I threw a lot of strikes and I felt good and I'm ready to get into this," Norris said.