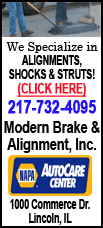 Paul George scored 12 of his 18 points in the fourth quarter. Indiana reserves Leandro Barbosa and Dahntay Jones added 12 points each for the Pacers.
Carmelo Anthony scored a season-high 39 points and grabbed 10 rebounds for the Knicks.
New York is battling for a playoff spot without two of its best players. Forward Amare Stoudemire (back) missed a fifth straight game, and point guard Jeremy Lin is out for the regular season after having surgery on his left knee.
Landry Fields scored 15 points and Tyson Chandler added 12 points and 14 rebounds for New York, which fell to 9-3 under interim coach Mike Woodson.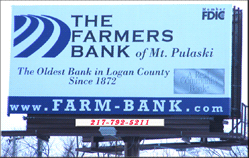 Indiana led 101-93 in the fourth quarter before New York rallied. A three-point play, then a 3-pointer by Anthony cut Indiana's lead to 101-99.
The Pacers led 106-102 and New York had another chance to get close. Anthony's 3-pointer from the left wing was off and Paul George rebounded. He was fouled and made two free throws. George then stole J.R. Smith's inbounds pass and dunked. On the way downcourt, Smith threw Barbosa to the ground, was called for a flagrant 2 and ejected.
New York finished the first half on a 11-2 run to take a 59-51 lead into the break, and the Knicks quickly pushed the lead to double figures at the start of the third quarter. A three-point play by Baron Davis bumped New York's lead to 13 before Indiana rallied.
Indiana's David West got loose on a fast break, and made a basket as he was undercut by New York's Iman Shumpert. West converted the free throw to cut New York's lead to eight points, and a jumper by George Hill drew Indiana to within six.