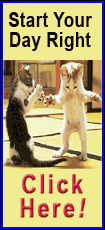 Boyd Gordon and Gilbert Brule scored 2:03 apart in the second period to provide the only offense Smith needed. Phoenix is seventh in the Western Conference and leads San Jose by one point with two games remaining.
Smith extended his scoreless streak to 219 minutes, 59 seconds, and posted his eighth shutout of the season and his 19th in the NHL. Smith (36-18-10) survived seven Columbus power plays and tied the franchise's single-season shutout mark set by Nikolai Khabibulin in the 1998-99 season and matched by Ilya Bryzgalov in 2009-10.
Gordon converted Lauri Korpikoski's pass to score his eighth goal of the season at 5:45 of the second period. Just moments later, Brule flipped in a backhander for his fifth goal to make it 2-0.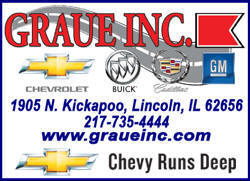 The flurry of goals was a stark contrast from the Coyotes' start. Despite being on the verge of securing a playoff berth, Phoenix looked lethargic early.
Despite shutting out Anaheim in their previous game, the Coyotes began in similar fashion against Columbus. The Ducks outshot Phoenix 19-7 in the first period on Saturday before the Coyotes pulled out a 4-0 win.
On Tuesday, the Coyotes were outshot 12-3 in the first eight minutes, and Smith again proved worthy of his team's MVP status by stopping several attempts in close.