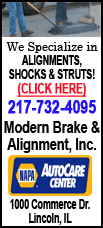 In Pittsburgh's first game since a late brawl Sunday against the Philadelphia Flyers, Crosby gave the Penguins a 1-0 lead 7:41 in. He made it 4-2 with 1:11 left in the second period with his club's second power-play goal in 48 seconds.
The Penguins lead Philadelphia -- which lost 5-3 to the New York Rangers on Tuesday -- by three points in the race for the No. 4 seed in the Eastern Conference.
The Bruins, who clinched the Northeast Division title on Sunday night, are 7-2-1 in their last 10 games.
Paul Martin and Arron Asham scored Pittsburgh's other goals. Benoit Pouliot, Milan Lucic and Rich Peverley scored for Boston.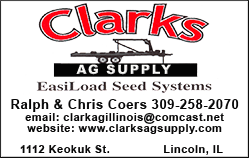 Earlier Tuesday, hockey analyst Mike Milbury apologized for critical comments he made about Crosby. On a Philadelphia radio station on Monday, Milbury called Crosby "a punk" and criticized his role in the lead-up to the brawl with just over a minute left in Philadelphia's 6-4 win.
The fighting resulted in 52 penalty minutes and began, in part, with Flyers forward Brayden Schenn's cross-check to Crosby.
"I don't know what he's looking for, if he's looking for attention. I don't know what it is," Crosby said of Milbury before Tuesday's game. "I really don't know where that came from. He's pretty good at twisting things around, that's for sure."
Against the Bruins, Crosby went back to doing what he does best -- sparking the Penguins' offense. He has five goals and 17 assists in 12 games since returning from concussion-like symptoms that have limited him to 20 games this season.
His first goal came when he flipped the puck over goalie Marty Turco from the left side after taking a pass from Pascal Dupuis with each team having a player in the penalty box.
Martin made it 2-0 at 14:58 of the period. He shot the puck from the left and kept skating in as Turco saved it. As he was being dragged down by Johnny Boychuk, the puck deflected off Martin's glove and into the net for his second goal of the season. The goal was upheld after a video review.