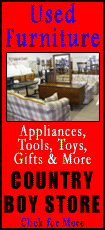 In a statement provided to The Associated Press, California Lt. Gov. Gavin Newsom and Nevada Lt. Gov. Brian Krolicki announced the merger of two separate state committees that had been exploring a possible bid for the Olympics.
"Our new committee is the evolution of years of work by many people, and if the United States Olympic Committee decides to bid on the 2022 Winter Games, we will be ready to showcase the Tahoe region's scenic majesty and winter games capabilities," Krolicki said in a statement.
If successful, the games would return to the United States for the first time since Salt Lake City hosted the Winter Olympics in 2002. Squaw Valley, a resort on the California side of Lake Tahoe, hosted the Winter games in 1960. The lake is ringed by ski resorts on or near its shores, on both sides of the state line.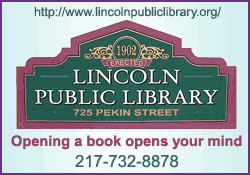 Salt Lake City and Denver also are vying for the 2022 Winter Games. U.S. Olympic Committee Chairman Scott Blackmun said in February that Bozeman, Mont., also has expressed an interest in bidding for 2022.
Tamara McKinney, a three-time Olympian from Squaw Valley who has been helping efforts to bring the Games back to the Lake Tahoe area, said the 1960 Olympic Games left a huge legacy that has shaped the area's development.
"I live here, I grew up skiing these mountains, and I can genuinely say that we have some incredible mountains and areas to show the world, and it's all within a relatively short distance," said McKinney, the winner of more World Cup Alpine ski races than any other American at the time of her retirement in 1990.
"It's an incredible honor to host an Olympic Games and to be around the energy and feel the thousands of athletes that are really fulfilling their dreams," she said in a telephone interview.
Newsom said it's important that leaders from both states work together. He said the Lake Tahoe Winter Games Exploratory Committee will include top ski resort executives, former Olympians, business, civic and political leaders, as well as an environmental leadership team.