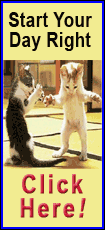 "Kobe didn't want to lose," Bynum said. "We are fighting for a playoff spot. They are one game behind us, so we had to get this win."
By taking two out of three against their Staples Center co-tenants, the Lakers also earned the head-to-head tiebreaker in a game that could help decide the division winner and playoff seeding in the West. The division winner will likely earn the No. 3 seed behind Oklahoma City and San Antonio.
"They're going to make spectacular plays, but we talked about playing poised and composed," Bryant said. "They have so many weapons. But it's not any different than some of the other top teams that we face in the league. The crowd obviously gave them a lot of energy and their bench gave them a lot of energy, but we maintained our composure and made big plays."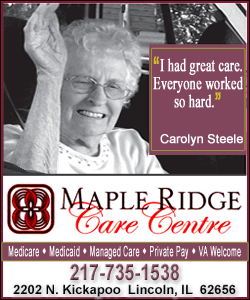 Former Laker Caron Butler scored 28 points to lead six Clippers in double figures. Chris Paul added 22 points and 16 assists, Blake Griffin had 15 points and 14 rebounds, and DeAndre Jordan had 11 points and 13 rebounds for the West's fourth-place team, the designated home team in this matchup.
"Ain't no moral victories around here," Paul said. "They won the game and that's that."
Ramon Sessions added 16 points and eight assists for the Lakers, who won their fourth in a row.
"We miscommunicated a lot of times, worried about Kobe a little too much and we were giving up layups to Sessions," Paul said.
Bynum bounced back with an offensive performance that was one point off his season high after injuring his ankle Sunday and running afoul of the front office with some questionable on-court behavior.
"It hurts a little bit, especially on spin moves," Bynum said. "I found more little things out there that hurt so I tried to stay away from them. As the game progresses, the pain subsides."
With the Lakers clinging to a two-point lead, Bryant hit a jumper over Randy Foye to make it 110-106 with 24 seconds left. Paul missed a jumper and Griffin was called for a loose ball foul on Pau Gasol, who made one of two free throws with 18 seconds left.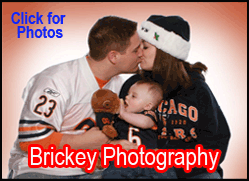 "Both teams really wanted it," former Clipper and current Laker Steve Blake said. "It was physical and both teams were changing their game plans on the fly and it was fun to be out there."
Griffin's tip drew the Clippers within three, but Nick Young fouled Matt Barnes, who made both free throws. Paul's turnover and foul gave the Lakers the ball with 4 seconds to go, ending the Clippers' chances to win the season series for the first in 19 years.
"Our defense wasn't as good as we'd like it to be and that was part of the problem," Paul said. "We sort of gave up everything. They had 63 in the first half. Kobe was shooting a lot early. He had it going and so did Bynum."
The Clippers trailed by 11 to start the fourth and scored the first eight points to get to 92-89. Young had nine of their first 12 points. Eric Bledsoe hit a 3-pointer to get the Clippers to 98-96. The final 7 minutes were a four-point game.