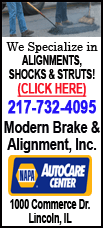 Many of the announced crowd of 10,813 at Steinbrenner Field gave Pettitte a standing ovation when took the mound to start the sixth. The left-hander allowed one base-runner, coming on Cory Vaughn's single to right.
Pettitte agreed to a minor league contract on March 16, and could be ready to join the Yankees in May.
Ike Davis hit his fourth homer for the Mets, a three-run shot off Freddy Garcia in the third. Dillon Gee gave up one run and four hits over five innings.
Backup catcher Francisco Cervelli hit a two-run homer for the Yankees, then was optioned to Triple-A Scranton/Wilkes-Barre in a surprise move after the game.