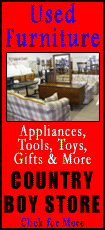 Darren Collison added 17 points and 11 assists, Tyler Hansbrough and Leandro Barbosa scored 14 points apiece, and Roy Hibbert had 13 points for the Pacers, who have won eight of 11 to move into third place in the Eastern Conference.
The Pacers were hot in the first quarter (87 percent from the field), cold in the second (33 percent), hot in the third (73 percent) and did just enough to pull away in the fourth (40 percent). They blew a 12-point first-quarter lead and trailed by one early in the third before Granger reasserted himself, teaming with Hansbrough and Collison to swing the momentum.
Collison's 21-foot jumper in the final second gave Indiana an 86-74 lead going into the final period, starting a 13-6 run that essentially decided the game.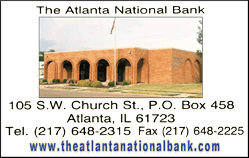 Jordan Crawford scored 28 points, Kevin Seraphin had a career-high 19 points and added 10 rebounds, and John Wall added 13 points for the Wizards, who have lost eight of nine and again went with a young lineup without injured forwards Nene and Trevor Booker. Both players missed their third straight game with plantar fasciitis in the left foot.
The Pacers started 6 for 6 from the field until Granger finally missed the mark with a jump shot with 5:56 to play in the first quarter. By the end of the period, Indiana was 14 for 16 from the field and 8 for 8 from the free throw line, with Granger scoring 13.
Indiana was making so many shots that the team didn't have an individual offensive rebound until Lou Amundson's put-back dunk on a fast break with 8:56 to go in the half.
It seemed like a monumental slump when the Pacers missed four straight shots, and Amundson missed a dunk later in the quarter. It also didn't help that Hibbert picked up two offensive fouls about a minute apart, sending him to the bench for the rest of the half.