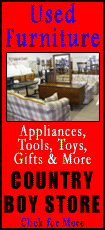 Lightning star Steven Stamkos didn't score, despite several good chances, and remained two goals short of 60. He will play in his hometown of Toronto on Thursday night and has two games left to reach the mark.
Cole scored twice in the second period, Pacioretty had a pair of goals in the third, and Alexei Emelin also scored for Montreal (30-35-15), the last-place team in the Eastern Conference.
Vincent Lecavalier scored off a gift from Montreal backup goalie Peter Budaj, and defenseman Bruno Gervais added a goal for Tampa Bay (37-36-7), which is also eliminated from playoff contention.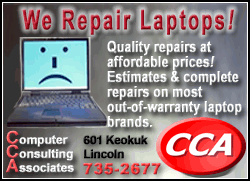 Montreal outshot the Lightning 25-16 in a game played in front of many empty seats.
Stamkos had numerous chances, including six during a second-period power play, but he either missed the target or was stopped by Budaj. Stamkos is trying to become the NHL's first 60-goal scorer since Washington's Alex Ovechkin had 65 in the 2007-08 season.
Emelin sneaked in from the blue line, took a pass from David Desharnais, and scored off his own rebound 2:11 into the game.
Budaj, the Canadiens' starter now that Carey Price is out for the final week of the season because of a concussion, made a big mistake when he cleared the puck right onto Lecavalier's stick. The Lightning forward scored into a wide-open net at 7:26.
Cole gave the Canadiens a 2-1 lead 1:42 into the second when he one-timed Desharnais' feed past Sebastien Caron from the faceoff dot. He then added his 34th of the season by tipping in a point shot on a power play at 14:34.