Pavel Datsyuk set up both regulation goals for the Red Wings, who moved a point ahead of Nashville for fourth in the Western Conference with 101 points. Both teams have two games remaining.
Detroit, over 100 points for the 12th consecutive season, is 9-2 in shootouts. The Red Wings handed the Blues their second straight home loss, dropping them to 30-5-5 and leaving them two points behind NHL-leading Vancouver and the New York Rangers.
David Perron and Andy McDonald scored for St. Louis, which has 107 points for second place in the West behind Vancouver.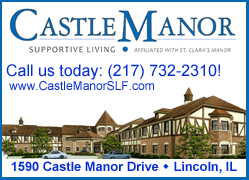 The Red Wings' Jimmy Howard stopped T.J. Oshie, McDonald and David Perron in the shootout.
Elliott, who had a franchise-record shutout streak of 241 minutes, 33 seconds snapped, finished with 26 saves through overtime. He entered the game leading the NHL with a 1.48 goals-against average and .943 save percentage.
The Blues found some offense while killing off a boarding major against Ryan Reaves in the third period when Perron scored on a short-handed breakaway. Perron stripped Valtteri Filppula in the neutral zone and steamed in on Howard, beating him with a backhander at 7:19.
Three minutes later, McDonald also scored unassisted to make it 2-0.