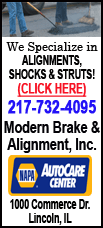 The Olympic champion lost her first semifinals heat to Australian defending champ Anna Meares when she fell while contesting the sprint line.
Pendleton appeared to connect her elbow with Meares while defending her lead, causing her bike to slide out from under her. Meares completed her ride, waving her arm in apology.
Pendleton looked to be eliminated from the event when Meares easily won the second heat, but was later awarded the win by officials who said Meares impeded Pendleton's line.
She won the deciding third heat to set up a gold-medal race against Simona Krupeckaite of Lithuania, who beat Lyubov Shulika of Ukraine in the other semifinal.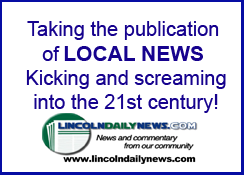 Katarzyna Pawlowska of Poland produced a powerful burst of speed in the final meters to claim the women's scratch race title.