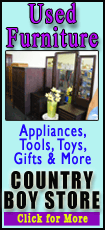 Former Lakers great Johnson, part of a group buying the Dodgers for $2.15 billion from McCourt, had a big smile after Matt Kemp hit a two-run homer in the eighth, giving him three RBIs. Johnson and McCourt sat next to each other and chatted throughout the game.
Kershaw left after limiting the Padres to two hits through three innings. He struck out three, walked one and singled off newcomer Edinson Volquez in the third for the Dodgers' first hit of the season.
Josh Lindblom (1-0) pitched two perfect innings in relief of Kershaw. Javy Guerra pitched the ninth for the save.
It was a poor start for the Padres. Volquez walked in L.A's first two runs in the fourth inning and the Padres committed three errors, two of which led to the Dodgers' third run.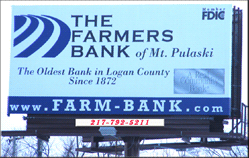 Volquez (0-1), Cincinnati's opening-day starter a year ago, struck out five through three scoreless innings and singled off Kershaw in the third for the Padres' first hit.
He then allowed two runs on four walks, including three in a row, and two singles in the fourth. Volquez loaded the bases with one out before walking James Loney. Andre Ethier was called out trying to score on a wild pitch, but replays showed he touched the plate just before Volquez tagged him. Volquez again loaded the bases, then walked A.J. Ellis.
A half-inning earlier, the Padres loaded the bases with two outs against Kershaw before Chase Headley took a called third strike.
Volquez went five, allowing three runs, two earned, and three hits. He struck out seven and walked four.