Tiger Woods could play Augusta National in his sleep, in a daze, in a blizzard or with a ball and chain cuffed at his ankle and still get around in a respectable number of strokes. See where he is at close of light Sunday. Then we'll talk.
A day before the opening round, Woods tweeted, "Feeling ready," except he didn't play as if he was. Not completely, anyway. He sprayed practice shots all over the range, then pulled his first tee shot into a stand of trees on the left, a bad habit that plagued him most of the day. He scrambled from the pine straw off the first fairway, then holed from 8 feet for a one-putt par, another habit that kept the round from tipping over into disarray.
Say this much for Woods: He's rarely boring. At No. 9, he pulled his drive so far to the left that it wound up in the walkway between the ninth and first holes. A kid got to the ball first, as it rolled to a stop, bent over and looked at the logo. Then he pulled his father in the opposite direction just before a crowd of fans surged toward the errant drive and staked out a spot to watch.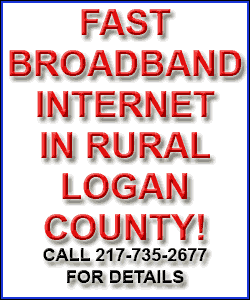 The little guy might have been the only person on the grounds who didn't seem much interested. But Woods salvaged par from there and by the end, his seven one-putts offset the six fairways Woods missed with his driver, as well as the two drops he took because of unplayable lies. That left him effectively stuck in neutral, at even-par 72.
"I just felt my way around today, I really grinded, stayed very present. And you know," Woods said, "I know how to play this golf course. I think it's just understanding what I need to do."
He won two weeks ago at Bay Hill -- his first real tournament in 30 months -- and arrived here saying, "Everything is headed in the right direction at the right time." That suggested the remodeling of his swing under his latest coach, Sean Foley, was nearly complete. Not so fast. Turns out some of the changes Woods employed under his previous coach, Hank Haney, managed to creep back into his game and get in the way Thursday.
"Same old motor patterns," Woods said, referring to his problems off the tee. "Now I'm struggling with it all the way around with all the clubs.
"The Hank backswing," he added a moment later, "with the new downswing."
But in the moment after that, Woods lauded himself for his "commitment to each and every shot, what I was doing, my alignment, my setup, everything was something that I'm excited about."