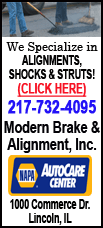 The New Orleans Saints' Super Bowl-winning coach now must wait for Commissioner Roger Goodell to decide whether he will reduce any of the penalties in the team's bounty scandal.
Payton declined comment Thursday after meeting with Goodell to discuss the season-long suspension he received for his role in the bounty system. Earlier, the commissioner heard appeals from general manager Mickey Loomis and assistant coach Joe Vitt.
Goodell suspended Payton for all of next season, while Loomis was suspended for eight games and Vitt for six. The Saints were fined $500,000 and docked second-round draft picks this year and next.
Goodell spent six hours Thursday hearing appeals, meeting separately with team representatives, Loomis, Vitt and finally Payton. Goodell plans to make a decision quickly but has not specified a timetable.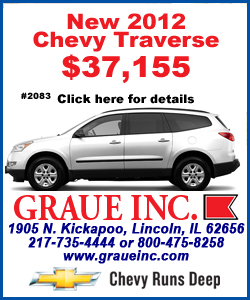 Vitt, with lawyer David Cornwell, was the only Saints official to speak to the media gathered outside the league offices, where a lone fan held up a "Free Sean Payton" sign.
Cornwell said Vitt understood he had to be held accountable, but they wanted to convey that the coach did not participate in a strategy to injure players.
"I thought the commissioner was extremely receptive," Cornwell said.
Asked if he thought his punishment would be reduced, Vitt said: "I have no feel for that."
"The commissioner's got a tough job," he added. "I've worked hard to earn the respect of my players and now I want to earn his respect."
The former New Orleans defensive coordinator at the center of the bounties case, Gregg Williams, was suspended indefinitely and did not appeal. Williams was hired by the St. Louis Rams on Jan. 23 as their defensive coordinator.
NFL investigators concluded that from 2009-11, the Saints offered improper cash bonuses for big hits that either knocked opponents out of games or left them needing help off the field.
The appeals came on a day when a documentary maker released what he said was an audio recording of Williams speaking before the Saints' playoff loss to the 49ers. In a speech filled with profanities, Williams tells his defense to go after specific San Francisco players.
Filmmaker Sean Pamphilon, who had access to Saints meetings for a documentary on football, posted the audio on his web site. Pamphilon initially shared the content with Yahoo Sports, telling the website that while he was not bothered by much of Williams' profanity-laced speech, he was troubled by comments about a previously concussed player.
Cornwell said Payton viewed Williams' comments on the recording as "a rogue coach about to get fired."