New York's revamped bullpen picked up for Santana and shut down the Braves, while the shortened fences at reconfigured Citi Field hardly came into play. But it wasn't all good news for the Mets, who watched new center fielder Andres Torres hobble off after re-injuring his calf.
It was the first time since 1996 that Atlanta fielded an opening-day lineup without Chipper Jones, and the Braves were punchless at the plate. Coming off a near-record collapse last September that cost the team a playoff spot, Atlanta managed only four hits.
On a sunny, 53-degree afternoon, the Mets honored late catcher Gary Carter and announced a sellout crowd of 42,080 -- the largest ever at Citi Field, which opened in 2009. There did appear to be patches of empty seats, however.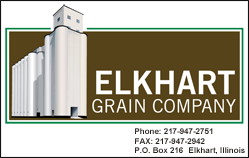 Expected to finish last in a loaded-up NL East, the Mets have slashed $43.4 million off last year's opening-day payroll -- believed to be the largest one-year drop in baseball history. But with Santana back on the mound for the first time in 19 months, it was a day of optimism.
The two-time Cy Young Award winner struck out five and wriggled out of a fifth-inning jam. It was his first big league appearance since beating the Braves 4-2 on Sept. 2, 2010. He had surgery 12 days later to repair a torn anterior cruciate capsule in his left shoulder.
On the other side of the field, Atlanta was missing two key pieces. Jones, who recently announced his plans to retire after this season, is on the disabled list following arthroscopic knee surgery to repair a torn meniscus. Also on the mend is ace Tim Hudson, who had offseason back surgery.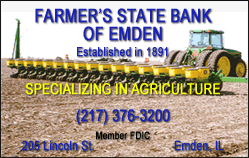 In his absence, Tommy Hanson got the opening-day start and wound up with a hard-luck loss.
With the Mets celebrating their 50th anniversary, the crowd was hushed as Hall of Famer Ralph Kiner read the starting lineup from a podium behind home plate. The 89-year-old Kiner has been a Mets broadcaster since their inception.
Carter's wife and three children unveiled a logo on the left-center wall honoring the star slugger who helped lead the Mets to their most recent World Series championship in 1986. Shaped like home plate, it has "Kid" written above an "8" -- Carter's nickname and number during his 19-year career. It's the same symbol the Mets are wearing on their sleeves as a tribute this season.