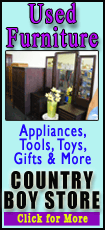 An Edmonton shot caromed off the boards and came all the way down the ice for a Getzlaf breakaway, and he beat Edmonton goalie Devan Dubnyk through the legs 1:12 into extra time.
Andrew Cogliano and Bobby Ryan also scored for the Ducks who ended a three-game winless streak and moved up to 23rd in the NHL with one game to play this season.
Sam Gagner and Jordan Eberle scored for the Oilers who sit second-last in the NHL and finished off the year a 18-17-6 on home ice this season.
Anaheim had a great chance four minutes in as it looked like Ryan was going to have a clear breakaway, but Dubnyk hustled way out of the net to make a diving play to strip him of the puck.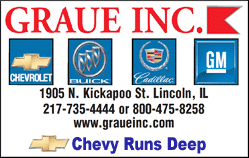 Edmonton's best chance in the scoreless first period came halfway through as Gagner dropped a pass back to Eric Belanger, but he shot a puck wide of the open net.
Edmonton had 11 shots on Ducks goalie Jeff Deslauriers, while Anaheim only had two shots on Dubnyk through 20 minutes.
The Oilers finally broke the scoreless deadlock midway through the second period. Jeff Petry's shot rang off the post but came back to Gagner, who scored his 18th of the season past a flailing Deslauriers.
The Ducks came back with two quick goals late in the second period to surge ahead 2-1.
With three minutes to play in the middle period, Cogliano came off the boards and sent a quick snap shot from the right faceoff dot past Dubnyk.