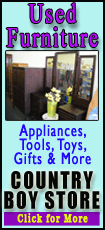 Judy Schmidt will present the daylong workshop, which will be broken into two sessions. The first session, for novices, will be from 10 a.m. to noon. The intermediate workshop, a continuation of the first session, is scheduled from 1 to 3:30 p.m. Schmidt is a teacher, performer and composer for the hammered dulcimer. Students will learn chords and songs in the morning session. In the afternoon session, the focus will be on improving playing techniques of the songs taught in the morning session. Songs will include jigs and carols.

There is a $30 registration fee for the entire workshop. This is the last day to register. For a registration form and further information or to reserve a dulcimer, call Steven Endsley at 309-668-2362.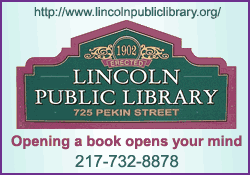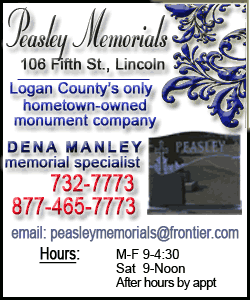 The Illinois State Museum--Dickson Mounds is located between Lewistown and Havana, off Illinois Routes 78 and 97. The museum is open free to the public from 8:30 a.m. to 5 p.m. every day. Tours and special programs are available for groups with reservations. For more information, call 309-547-3721 or TTY 217-782-9175 or visit the museum's website at www.museum.state.il.us/ismsites/dickson/ or www.experiencedicksonmounds.com. Also check out weekly updates on Facebook at "Illinois State Museum -- Dickson Mounds" and remember to "like" the museum there.
[Text from file received from Dickson Mounds Museum]