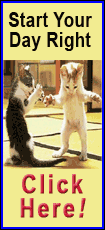 (Copy)

How many employees:

3

How long have you been a Chamber member?

3 months

I joined the Chamber because…

We wanted to support Lincoln and Logan County, create networking opportunities and felt that being a member holds some prestige for a business in this community.

Why did you decide to invest in Logan County?

We grew up here and hope to be a part of the community for years to come.

What products and services do you offer to Logan County?

We offer services, custom home building, building inspections, all residential construction including roofing, additions, decks, windows, doors, siding, fences and remodels. Licensed building inspector and roofing company.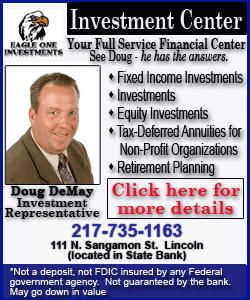 What does the future of your business look like?
The economy will mainly decide our future. If we can make it through these tough times we will be in business for a long time. We plan to become a premier home builder in central Illinois.
Contact person: Jude Bennett, phone 217-737-2200
[Text copied from file received from the Lincoln/Logan County Chamber of Commerce]