They say the changes make scientific sense and are based on recent research.
Opponents include older kids and adults with Asperger's who embrace their quirkiness and don't want to be lumped in with more severe autism, and parents like Kelly Andrus of Lewisville, Texas. Her son, Bradley, was diagnosed with mild autism a year ago, at age 2.
"I'm really afraid we'd be pushed out of the services we get," she said. That includes a free preschool program for autistic kids and speech and occupational therapy, which cost her $50 a week. The family has no medical insurance.
Opponents also include a well-known Yale University autism researcher, Dr. Fred Volkmar, who was on the revision panel but says he was unhappy with the process and quit. "I want to be sure we're not going to leave some kids out in the cold," he said.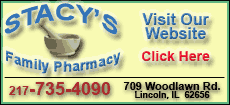 Volkmar is senior author of a study suggesting that the revision would exclude nearly 40 percent of children with true autism. But members of the revision panel have challenged Volkmar's methods, saying he relied on outdated data from two decades ago.
One major advocacy group in the field, Autism Speaks, said it is awaiting further research on the effects of the revisions before deciding whether to endorse them.
Dr. James Harris, a panel member and founding director of the developmental neuropsychiatry program at Johns Hopkins University, said the proposal will provide a better label for children who really only have communication problems.
"I don't want a child labeled as autistic, which suggests a chronic, lifelong problem, when he has a social communication problem that may get better if he has proper services and his brain matures," Harris said.
Harris said these kids don't need intensive autism therapy but should be eligible for other types of special education typically offered in public schools.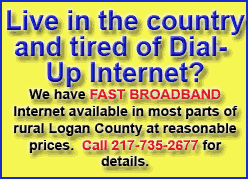 Dr. Daniel Coury, chief of developmental and behavioral pediatrics at Nationwide Children's Hospital in Columbus, Ohio, said parents have valid concerns because insurance companies and schools may not immediately recognize that children receiving the new diagnosis may need special services.
"So there may potentially be a lag time where services would not be available," he said.
He noted it is already difficult for many families to get costly autism therapy. Some insurers don't cover it, and many financially strapped school districts have cut special education.
___
Online:
Diagnostic manual: http://www.dsm5.org/
Autism-CDC: http://1.usa.gov/bj7JJ