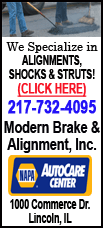 James Harden scored 17 points and Russell Westbrook had 15 points, six assists and six rebounds for Oklahoma City, which remained percentage points behind San Antonio for first place in the Western Conference.
The Thunder never trailed but the game was close for three quarters. Toronto was down 58-55 with 6:05 left in the third quarter, but the Raptors didn't score again in the period. Oklahoma City then scored the last 12 points of the third quarter -- with Daequan Cook's 3-pointer stretching the advantage to 70-55 in the final seconds of the period- and the first 12 of the fourth to take 27-point lead.
Jose Calderon led Toronto with 19 points on 8-of-12 shooting and DeMar DeRozan added 16, going 6 for 22 from the field. The Raptors finished shooting 37 percent.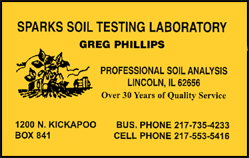 After beating the Eastern Conference-leading Chicago Bulls last Sunday, the Thunder lost at home to Memphis and followed that with road losses at Miami and Indiana. Toronto had swept the Thunder last season but Oklahoma City seized control early Sunday in the teams' only meeting this season.
Durant, Derek Fisher and Cook each made a 3-pointer for the Thunder during a 21-8 run that bridged the first and second quarters. Durant ended the first by going the length of the floor with a rebound and hitting an 8-foot leaner at the buzzer, and Nick Collison's 17-foot jumper put Oklahoma City up 37-24 with 7:54 left in the first half.
Toronto cut that gap to 50-43 by halftime and the Raptors continued hanging around, pulling to 58-55 on a 3 by Alan Anderson midway through the third quarter.