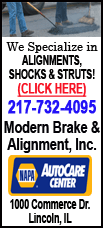 Atlanta is stumbling in April the same way it did last September.
The Orioles, Mets and Mariners are on top of the standings, while Houston has a winning record for the first time since July 2009.
Yep, it was a wacky opening weekend in baseball, complete with stirring comebacks, near no-hitters and more than a few surprises.
One day after Ubaldo Jimenez pitched 6 2-3 hitless innings for Cleveland, Jason Hammel carried a no-hit bid into the eighth in his Baltimore debut. But the wildest finish Sunday came in Detroit, where the Tigers rallied twice on late homers against Boston's beleaguered bullpen.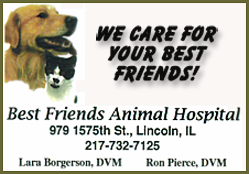 "You don't see those kinds of games at this level very often," Tigers catcher Alex Avila said. "There's really no rhyme or reason or explanation for it."
Avila's two-run shot with two outs in the bottom of the 11th gave Detroit a 13-12 victory, leaving the Red Sox winless under new manager Bobby Valentine.
The Tigers trailed 10-7 when Miguel Cabrera tied the game with a three-run homer off Alfredo Aceves in the ninth. Boston then scored twice in the 11th, but Mark Melancon (0-2) couldn't hold the lead.
Cabrera and Prince Fielder singled before Delmon Young's sacrifice fly cut the margin in half. Avila followed with a drive to right and the ball appeared to hit a restraining gate just above the wall before caroming back onto the field.
Avila paused near second base before being waved around by the umpires. The play was not reviewed.
Valentine said he asked and was assured by umpires that the ball had clearly hit the railing above the fence.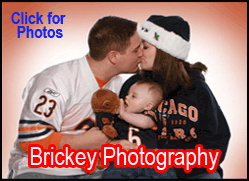 Duane Below (2-0) got one out for the win -- even though Tigers manager Jim Leyland said he wouldn't be available -- in a game that lasted 4 hours, 45 minutes. Detroit swept the season-opening series, scoring 26 runs and winning twice in its final at-bat.
"I'm too tired right now," Avila said. "I'm glad we have an off day (Monday). This weekend has been crazy."
It was the first time the Red Sox lost when scoring 12 runs or more since a 22-13 defeat against the Chicago White Sox on May 31, 1970, according to STATS LLC.
The bullpen has been a major problem, giving up 11 runs, 10 earned, and 18 hits over 11 1-3 innings in Detroit. Boston is without newly acquired closer Andrew Bailey, who had surgery on his right thumb. Aceves and Melancon are the primary candidates to close in Bailey's absence, and both blew saves on Sunday.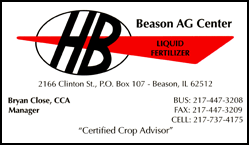 "This is a work in progress," Valentine said. "We're three days in after losing our closer, and we're still trying to figure it out."
So are the rival Yankees, who started with three consecutive losses at Tampa Bay. Mariano Rivera blew the opener and New York was dominated Sunday by right-hander Jeremy Hellickson, who came within one out of a three-hitter in a 3-0 win on his 25th birthday.
The Rays, who took advantage of Boston's record collapse to win the AL wild card last year, matched the best start in club history (2002).
The last time New York was 0-3 it went on to win 114 games and the 1998 World Series. But the Yankees and Red Sox hadn't both opened with three straight losses since 1966, according to STATS LLC.