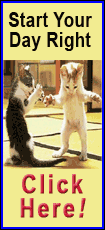 "I wasn't nervous, I was feeling good," Nicasio said. "Thank you, God, because I wanted to have the opportunity to get to the mound, I want to go to compete. Just get it out of the way. It's time."
Nicasio struck out four with only one walk, but Colorado couldn't hold the lead.
Rex Brothers (0-1) relieved Nicasio for the bottom of the eighth, when Colorado led 2-1. With two outs, Jose Altuve singled and J.D. Martinez beat out a grounder hit so sharply back to Brothers that it knocked off the pitcher's glove. Brian Bixler came in to run for Martinez.
Third baseman Jordan Pacheco then backhanded Carlos Lee's grounder, but threw wildly to first, and Altuve scored to tie it. Brian Bogusevic singled to right on the next pitch, Bixler trotted home and Houston took a 3-2 lead.
"I didn't get a good grip on it and threw it away," Pacheco said.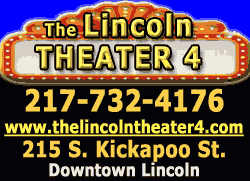 Wilin Rosario hit a two-run homer earlier for the Rockies, who mustered only four hits off Houston starter Bud Norris. Astros' reliever Wilton Lopez (1-0) finished the eighth, and Brett Myers pitched a scoreless ninth for Houston to earn the save.
"Because of our inability to do anything offensively other than the one swing Wilin Rosario took, we put ourselves in a position where any little mistake that gets made is going to get magnified, and potentially cost us the game," Colorado manager Jim Tracy said. "And that's exactly what happened."
Colorado was seeking its first series win in Houston since 2008. The Rockies got solid starting pitching in two of the three games, a positive sign as they head home to open a series with San Francisco.
"Around the league, offenses start kind of slow," Troy Tulowitzki said. "The pitching kind of dominates at the beginning. That held true for this series, at least. It wasn't very offensive."
Despite the loss, Tulowitzki said Nicasio's return gave everyone in the Colorado clubhouse a boost.
Nicasio, 4-4 in 13 starts as a rookie last season, was hurt last Aug. 5 when a line drive by Washington's Ian Desmond hit him. He underwent surgery to have two pins inserted into his cracked C-1 vertebra and also had a small metal plate attached to the back of his neck.