Evansville tops Illinois State 2-1

Send a link to a friend
[April 09, 2012] NORMAL -- Illinois State's Jordan Birch struck out 10 Evansville batters, but the Purple Aces used a pair of two-out hits in the third inning to take the lead, and it held up as the Redbirds fell 2-1 in the series opener at Marian Kneer Stadium Friday afternoon.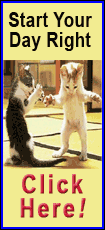 With the loss, ISU fell to 21-16 overall and 6-4 in the Valley, while suffering its first home defeat of the season in four tries. Evansville improved to 10-22 and 3-7, respectively.

In a scoreless game, Evansville's Kayla Fortner drove home Brianna Villanueva with a two-out single, before Amy Gaertner singled home Katie Sears to give the Purple Aces a 2-0 lead. Evansville looked like it might add to its lead in the fifth inning, as the Purple Aces had the bases loaded with only one out, but Birch shut down the Aces with a pair of infield outs.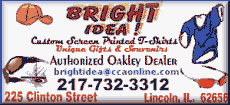 The Redbirds cracked the scoring column in the bottom of the fifth inning when Lindsey Greene singled to left field to score Kara Repp, who had reached base on a triple to open the frame. ISU added another base runner, but Jhavon Hamilton struck out and Elizabeth Kay flew out to right field to end the inning.
Illinois State had one base runner in each of the final two innings but was never able to get either of them in scoring position. The Redbirds totaled eight hits without a single player posting more than one. UE's Taylor Perry earned her second win of the season (2-4), and Sarah Patterson posted her first save of the season. Birch fell to 13-10 on the year for ISU.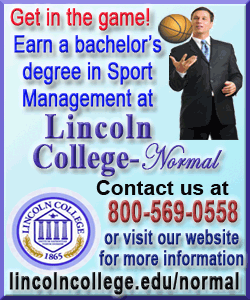 Illinois State and Evansville will conclude the series Saturday, as the two teams will face each other in a doubleheader beginning at noon.
___
[Text from news release received from Illinois State]