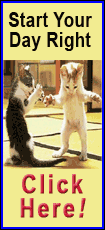 Brandon Bass and Avery Bradley each added 18 points, and Paul Pierce had 17 as the Celtics won for the seventh time in nine games, improving their Atlantic Division lead to three games over both the 76ers and New York Knicks.
Nikola Vucevic led Philadelphia with 14 points and Andre Iguodala had 13. The 76ers have dropped 10 of 14, falling out of first in the Atlantic and forced to compete for the final playoff spot in the Eastern Conference. They are tied with the Knicks for seventh place, one game ahead of Milwaukee.
Coming off a double-digit win at Indiana on Saturday night, the Celtics broke this one open early in the second quarter.
Boston led 25-22 after one and outscored the 76ers 20-4 to start the second, pulling to a 45-26 lead on Bradley's runner in the lane. Ray Allen, coming off the bench for the third straight game, ignited the spree with eight points. His 3-pointer from the right wing gave Boston its first double-digit advantage (34-24) 3:04 into the quarter.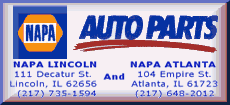 The Celtics held Philadelphia to 27.3 percent shooting in the second quarter (6 of 22). The 76ers missed 12 of their first 13 shots.
Philadelphia entered the game with the league's best scoring defense, but the Celtics had things pretty easy in the opening half, getting open looks and numerous drives into the lane.
Boston led 50-36 at halftime, shooting 57.6 percent (19 of 33) in the opening 24 minutes.