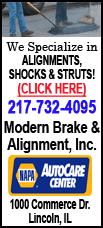 Houston (32-25), in sixth place in the Western Conference, has won six of its last eight games overall.
LaMarcus Aldridge had 20 points and six rebounds for the Portland (27-31), which trailed by as many as 14 points. The Trail Blazers, who are seeing their playoff hopes dwindle, have gone 7-8 since firing coach Nate McMillan.
Rockets point guard Kyle Lowry played his second game after missing 15 because of a serious bacterial infection. He finished with 13 points in 23 minutes.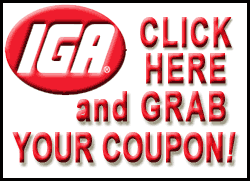 Dragic, who has been starting in Lowry's absence, was named the Western Conference player of the week on Monday after averaging 20.7 points, 8.3 assists and 3.0 rebounds last week. He's scored in double figures for a career-best 19 straight games.
Dragic will be a free agent this summer. Rockets coach Kevin McHale, when asked if he's worried he'll lose Dragic in the offseason, quipped, "I worry about my golf game in the offseason."
The Rockets were playing the second game of a back-to-back, after defeating Sacramento 104-87 on Sunday night.
Marcus Camby, dealt by the Blazers to the Rockets at the trade deadline, hit a 3-pointer to give the Rockets a 24-17 lead at the end of the first quarter. Houston extended it to 36-25 on Patrick Patterson's long jumper before Budinger's 3-pointer made it 41-27.
The Blazers trailed 49-40 at the half, but pulled within 49-47 on Joel Przybilla's layup. Raymond Felton tied it with a jumper, but the Rockets never surrendered the lead and were up 71-65 going into the final quarter.