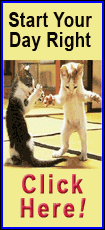 NFL commissioner Roger Goodell rejected on Monday an appeal of coach Sean Payton's season-long suspension for his role in the Saints' bounty system, clearing the way for New Orleans to turn its focus on who should take Payton's place.
The replacement coach could come from the Saints' experienced staff, or he could be someone from outside the organization such as Bill Parcells, Payton's mentor since their days together in Dallas.
The Saints did not immediately indicate how long they'll take to make a decision on a coach, but they already have made roster moves that could potentially soften the blow if Goodell also decides to suspend players who participated in a program that paid improper cash bonuses for hits that knocked players out of games or left them needing help off the field.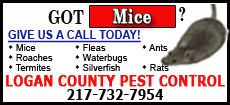 The Saints have signed four defensive players in free agency, three of whom could step into starting roles right away: linebackers Curtis Lofton and David Hawthorne, and defensive tackle Brodrick Bunkley. New Orleans also signed former Rams linebacker Chris Chamberlain.
The NFL's investigation found that as many as 27 Saints defenders from the past three seasons may have taken part in the club's pay-for-pain bounty system. Some of those being investigated could include former Saints who have signed elsewhere.
Given recent history, penalties for at least some players are likely to be tough, too.
While NFL veterans say off-the-books incentives have been around for years, and some current players claim tough talk about hitting opponents so they are injured happens in locker rooms throughout the league, Goodell responded to the Saints case by handing out unprecedented penalties.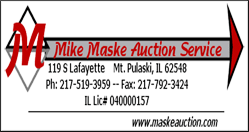 Payton's suspension starts Monday and runs through the Super Bowl, which -- coincidentally -- will be played in the Superdome in February.
Goodell also affirmed suspensions of eight games for Saints general manager Mickey Loomis and six games for assistant head coach Joe Vitt. He also kept in place a $500,000 fine for the franchise and the loss of draft picks this year and next.
Loomis, who along with the team declined to comment on Monday, and Vitt begin their suspensions after the preseason ends.
Former defensive coordinator Gregg Williams, who left the Saints in January to join the St. Louis Rams, ran the bounty program and has been suspended indefinitely. He did not appeal.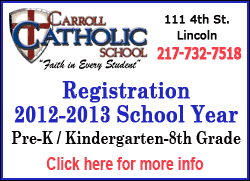 Suspensions for New Orleans players who participated in the bounty pool could be coming within days.
The Saints case represents perhaps the starkest example yet of the sea change the NFL has undergone since medical research and media reports put a spotlight on the long-term damage that can be caused by concussions.
As recently as October 2009, while testifying before Congress, Goodell did not acknowledge a link between head injuries on the field and brain diseases later in life. Now hundreds of NFL retirees are suing the league for health problems they say stem from their playing careers.
The league has taken a series of steps to better protect players in the past couple of years, and just last month expanded the definition of "defenseless players" who may not be hit in the head or neck and cannot be hit by someone leading with a helmet.