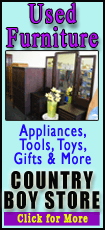 The school did not describe any details of the investigation, including which sports were involved, but the announcement came a few hours after ESPN.com reported that coaches for both the men's and women's basketball programs had made more than 1,200 calls and text messages to prospects over a 29-month span dating to 2008. ESPN.com cited an NCAA report it had obtained.
The NCAA may dole out harsher punishment that what is listed in the report, which details a number of self-imposed penalties including barring women's coach Kim Mulkey from recruiting off campus in July and fewer scholarships for both programs.
Nick Joos, Baylor's executive associate athletic director for external affairs, said the school had not received notice of a "final decision" from the infractions committee.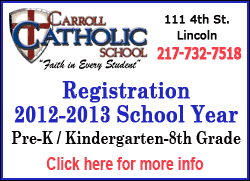 "Regarding today's premature public reports of the matter, the institution remains committed to protecting the integrity of the totality of the case in accordance with its obligations under NCAA legislation and, therefore, the university, and its officials, will make no comment," Joos said.
NCAA president Mark Emmert said the NCAA would not comment on the case because it's still under review.
"However, each member agrees to abide by the rules established by the association and our membership expects those who do not follow the rules will be held accountable," he said in a statement.
The report comes as Baylor athletics is in the midst of a heyday.
The Baylor women beat Notre Dame for the national title last week, capping the first 40-0 season in NCAA history. The men's team, coached by Scott Drew, won a school-record 30 games and reached an NCAA regional final, where it lost to eventual national champion Kentucky.
Mulkey was named AP's national coach of the year and Brittney Griner was AP national player of the year. Drew's team spent much of the season in the top 10 and star quarterback Robert Griffin III became the school's first Heisman Trophy winner after leading the Bears to 10 wins for the first time since 1980.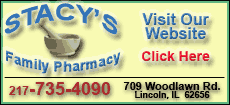 According to the summary disposition quoted by ESPN.com, Mulkey, Drew and their assistants were involved in sending 738 impermissible text messages and making 528 impermissible calls. The violations were termed "major" because of their frequency.
According to the report, Griner's recruitment is part of the investigation.
The report said Mulkey and her staff committed minor NCAA violations for having impermissible contact with Griner and her family. During a 2007 camp, coaches spoke with the Griners about the basketball program, academic requirements and the school in general both before and after the camp.
Mulkey also reportedly broke NCA rules when she sat next to Griner's father and discussed what the Baylor experience would be like. Brittney Griner, who is from the Houston area, played on the same AAU team as Mulkey's daughter, Makenzie Robertson.