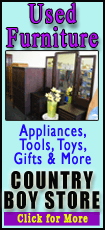 General manager Donnie Nelson said Monday it has been a difficult year for Odom, the team and the fans.
"The timing is what it is. These things never come at the best of times, so we felt with the playoff push coming up it was probably in everyone's interest," Nelson said. "Look, it's been a frustrating situation. Lamar hasn't performed like he wants to perform, is capable of performing. He's dealt with a lot of personal issues, and at this point, we need to be able to count on some folks. It's never easy to do these things. We just need to move on. `'
Odom has been placed on the inactive list and will not play for the Mavericks, who have nine games left the regular season and are seventh in the Western Conference standings.
The NBA's reigning Sixth Man of the Year was traded to Dallas just before the start of the lockout-shortened season, right after the Los Angeles Lakers tried to send him to New Orleans in the Chris Paul deal that was nixed by the league.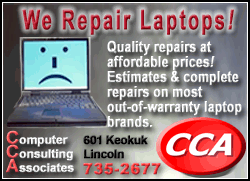 The Lakers felt compelled to move the 6-foot-10 forward and the Mavericks considered it a low-risk move to use a trade exception from the deal that sent Tyson Chandler to the New York Knicks.
Odom never seemed happy or comfortable in Dallas, not even when wife and reality TV co-star Khloe Kardashian was in the stands just a few feet from the Mavericks bench. His averages of 6.6 points, 4.2 rebounds and 20.5 minutes were career lows, and he was booed by the home crowd as the sluggish performances multiplied.
The low point appeared to come Saturday night, when he played just four minutes in a 94-89 loss at Memphis. Asked after the game about the situation, Odom simply shrugged his shoulders. Mavericks star Dirk Nowitzki, who defended Odom all season, simply said "I'm done talking about that," after the Memphis game.
In a statement to ESPN.com on Monday, Odom agreed with Nelson that it was a mutual decision for him to step away from the team.
"I'm sorry that things didn't work out better for both of us," Odom said. "But I wish the Mavs' organization, my teammates and Dallas fans nothing but continued success in the defense of their championship."